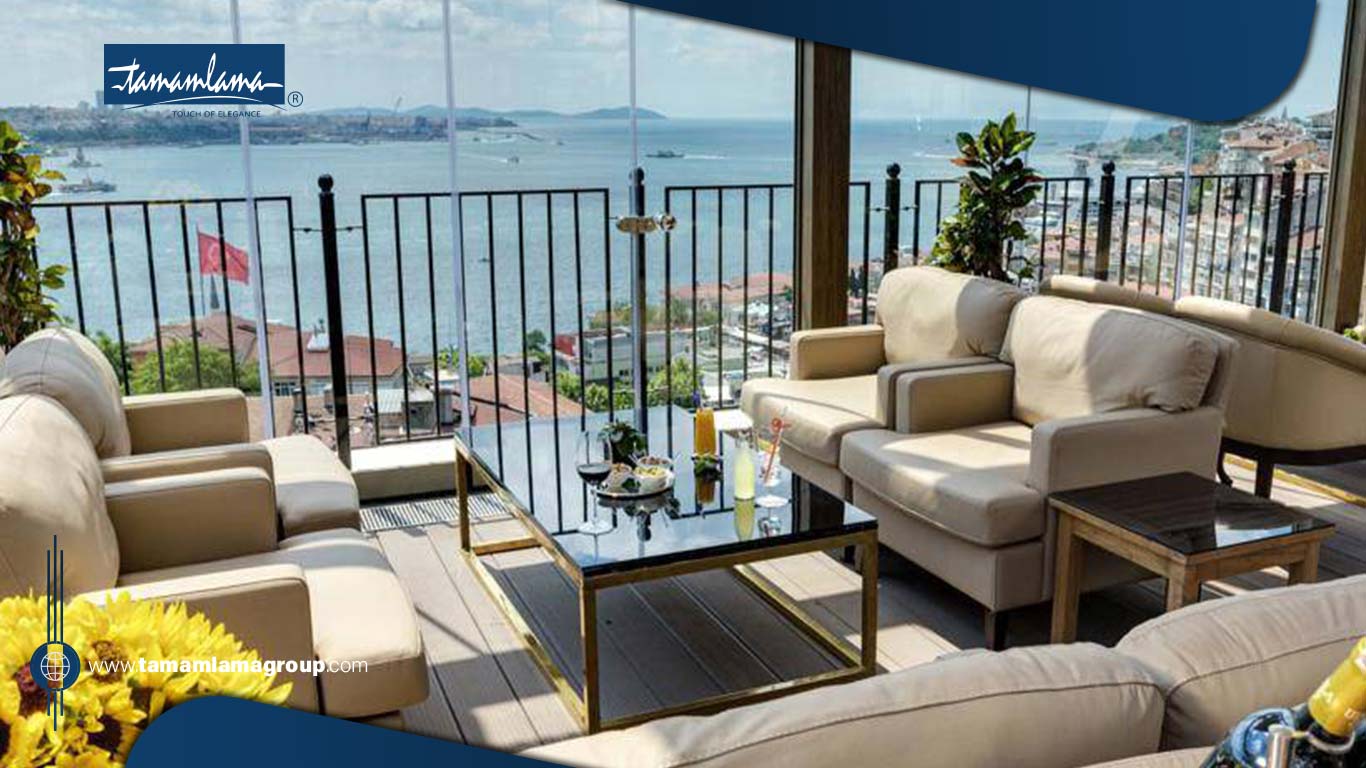 What about sea view apartments in Turkey? What is its importance in terms of real estate investment? What are the advantages of housing and stability in it? And which Turkish cities are the best to search in? This is what you will know in this article.
Apartments with sea views in Turkey for investment:
The advantages of investing in sea view apartments in Turkey are many. The country is home to booming tourism seasons, which makes it a great destination for those looking to invest in real estate for short-term rental purposes. In addition, the Turkish government has implemented many incentives and tax breaks to encourage the establishment of new real estate projects and front-facing apartments. to the sea, making them attractive investments.
Moreover, Turkey's strategic location between Europe and the Middle East gives buyers access to a variety of golden deals on sea view apartments from reliable real estate companies. Spectacular on the ocean.
Sea view apartments for living:
These apartments are not only aesthetically pleasing but also provide greater security and safety due to the increased activity of tourists visiting the area.
These sea view apartments offer a range of services and entertainment options that make them an ideal choice for those who seek to enjoy ocean views while still having access to modern amenities.
Apartments by the sea in installments in Turkey:
The Turkish real estate market offers a variety of sea view apartments in different locations, so you can choose the one that best suits your needs and for those who are looking for an affordable option, the Turkish government has introduced the installment system for buying apartments.
This system allows you to distribute the cost of the property over a number of years, which makes it easier for you to buy a property in Turkey and benefit from its economic growth. Moreover, some real estate companies offer additional services such as maintenance and insurance, which can help you get the most out of your investment.